The perfect product and perfect solution for everyone walking & moving.

Walk|Crouch|Jump|Run|Move|Leap| Climb|Stretch|Sprint
We have created a revolutionary design! Perform any kind of movement or athletic action and your Thigh Guards will stay exactly in place, guaranteed! Many global brands (Nike, Adidas, 2XU, McDavids) have major issues keeping their compression sleeves up, in place and in position. We have solved this problem with our Patented Design.
Work Use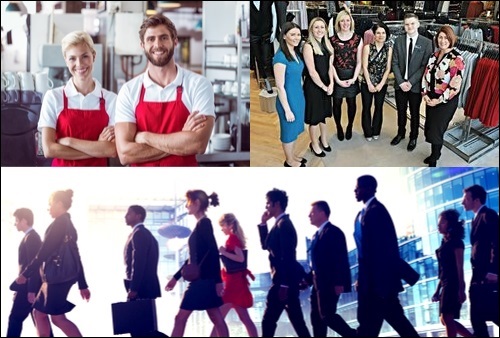 Fantastic to wear for work.
Working hard, long hours.  You will now be 100% protected.
Comfortable-Flexible-Strong-Reliable
Every single step, your legs will glide passed each other.
The best functioning Thigh Guards on the market.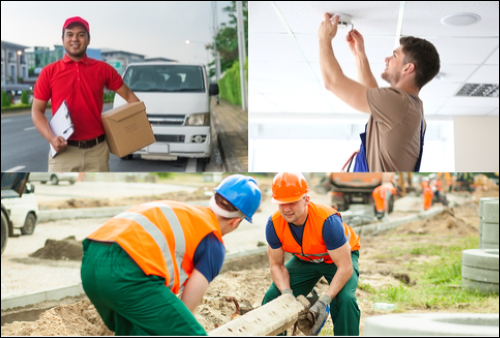 Perform all body movements freely.
At work we perform many strenuous tasks and actions.
Move-Lift-Crouch-Twist-Sit-Stand
Perform any action, your Thigh Guards will stay in place.
Specially Tailored Design.   No Slippage!  No sliding down!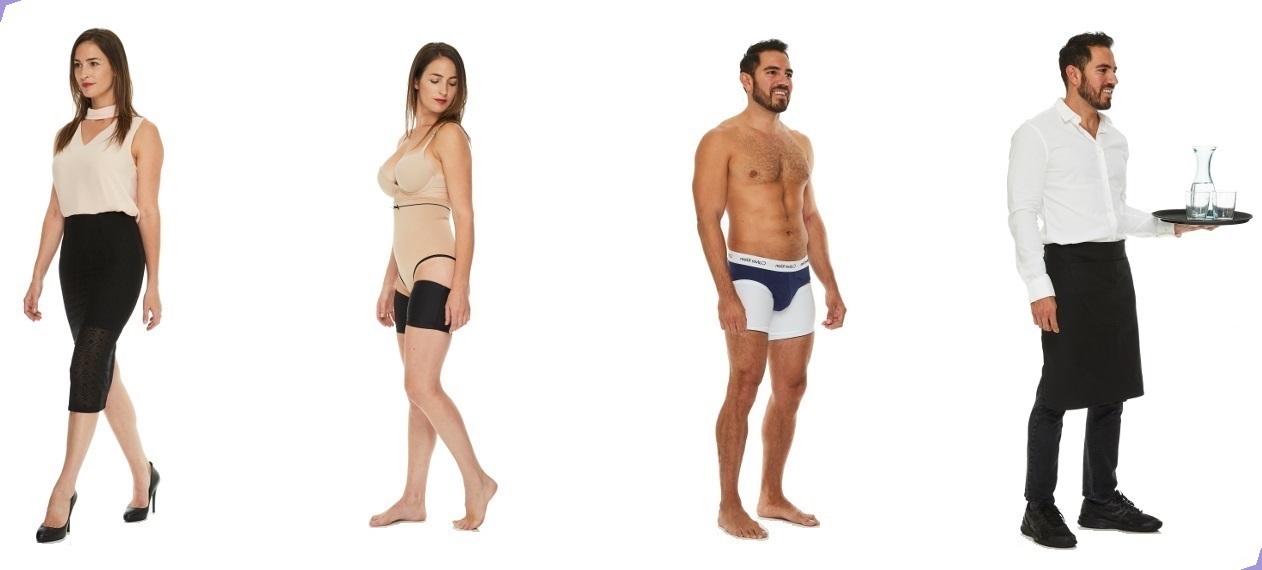 General, Sports & Leisure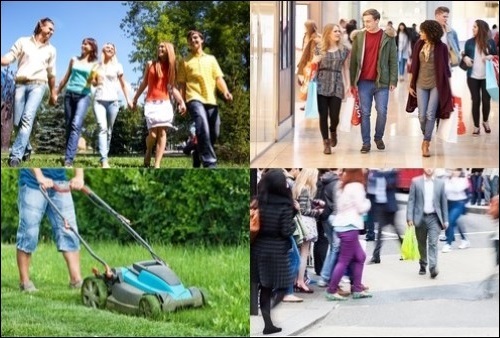 Great to wear everyday.
General walking, city walking, run errands, complete tasks.
Summer-Sweating-Heat-Rubbing
Walk as long and as far as you want stress free.
Be extremely comfortable every step of the way.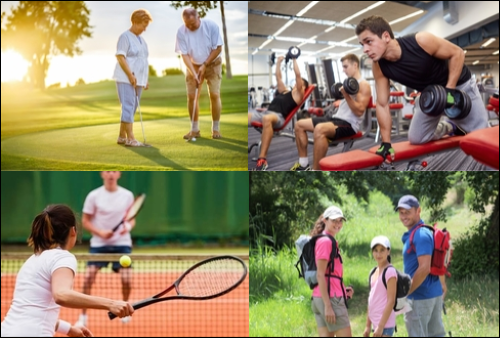 Wear for sporting use.
Can easily accomodate rapid movements,&nbsp dynamic movements.
Sprint-Jog-Jump-Squat-Stretch
Wear to the gym, play sports, exercise, live actively.
Thigh Guards are high performance, &nbspmulti-purpose apparel.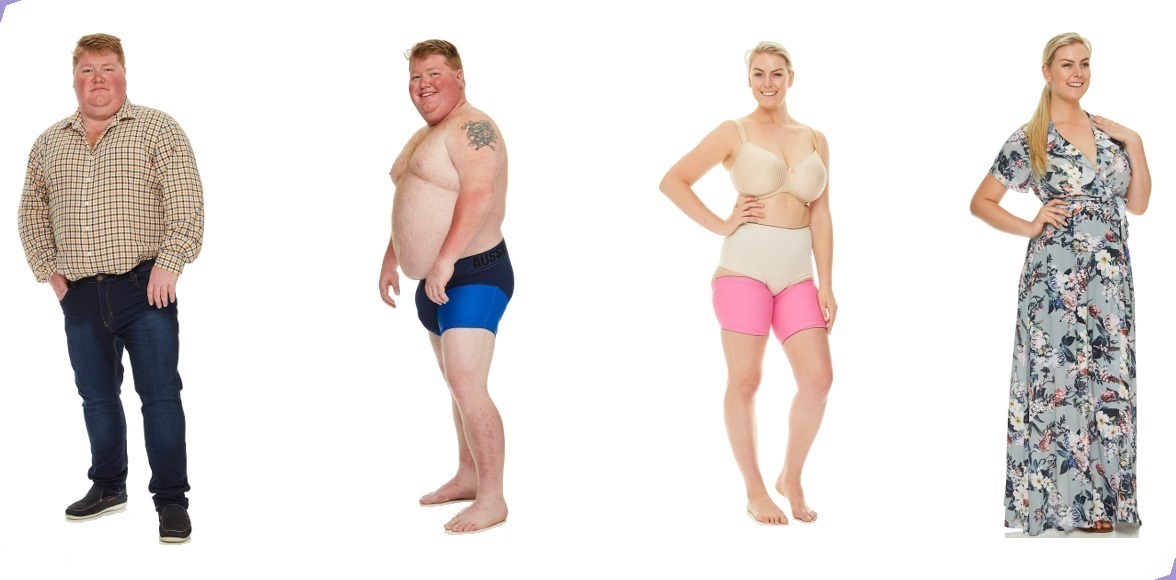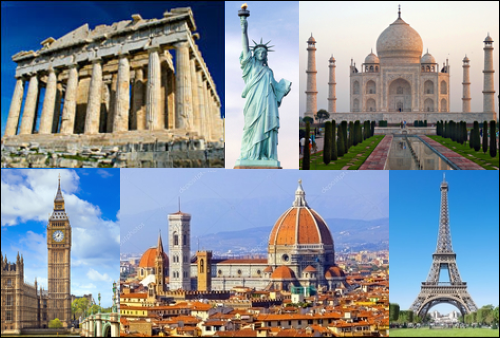 Going on holiday.>
Walk to landmarks, stride through the streets, get to destinations.
Touring-Walking-Sightseeing-Discovering
Wear your Thigh Guards, walk for miles, don't slow down.
Get much further, enjoy your holiday, experience more.